Work we've completed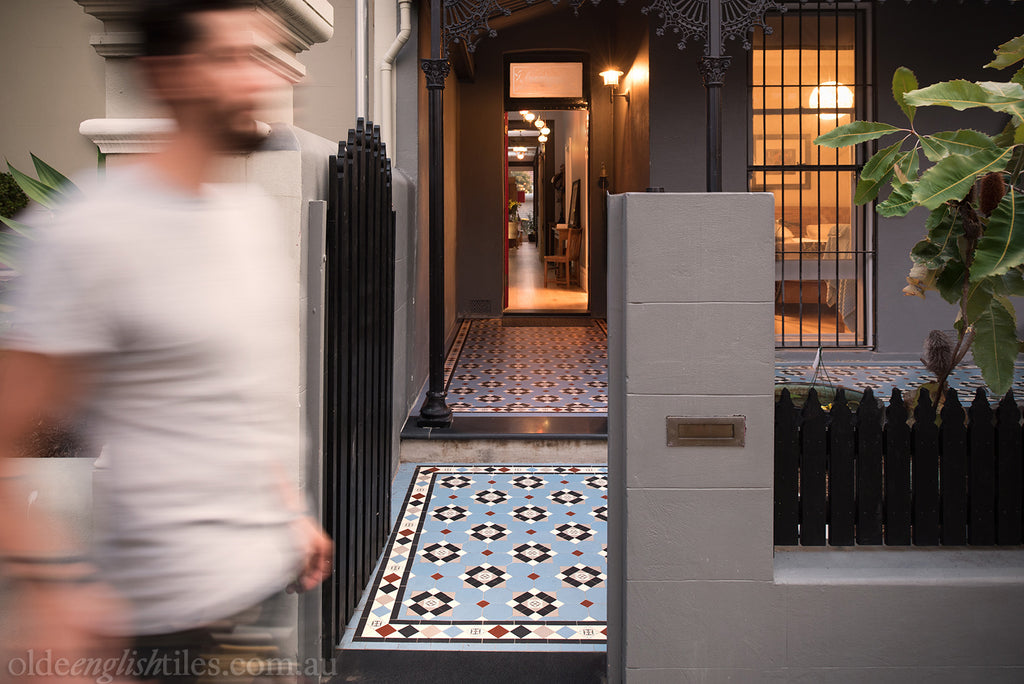 The humble front porch or verandah is an iconic feature of Australian heritage architecture. Distinguished as the all-important first impression of a home, it's no surprise that  tessellated tiles were chosen historically as the hallmark feature of an Australian entrance. With their extraordinary geometric intricacy and harmonious medley of colours, tessellated tiles are the most historically respectful and visually expressive choice for the entrance to your home.
From Victorian terraces to humble Federation bungalows, we bring over 50 years of laying experience, historical knowledge and technical know-how installing non slip tessellated tile outdoor floors across Sydney, Melbourne and the rest of Australia.