Edging
Bluestone Edging
Frame your tessellated floor.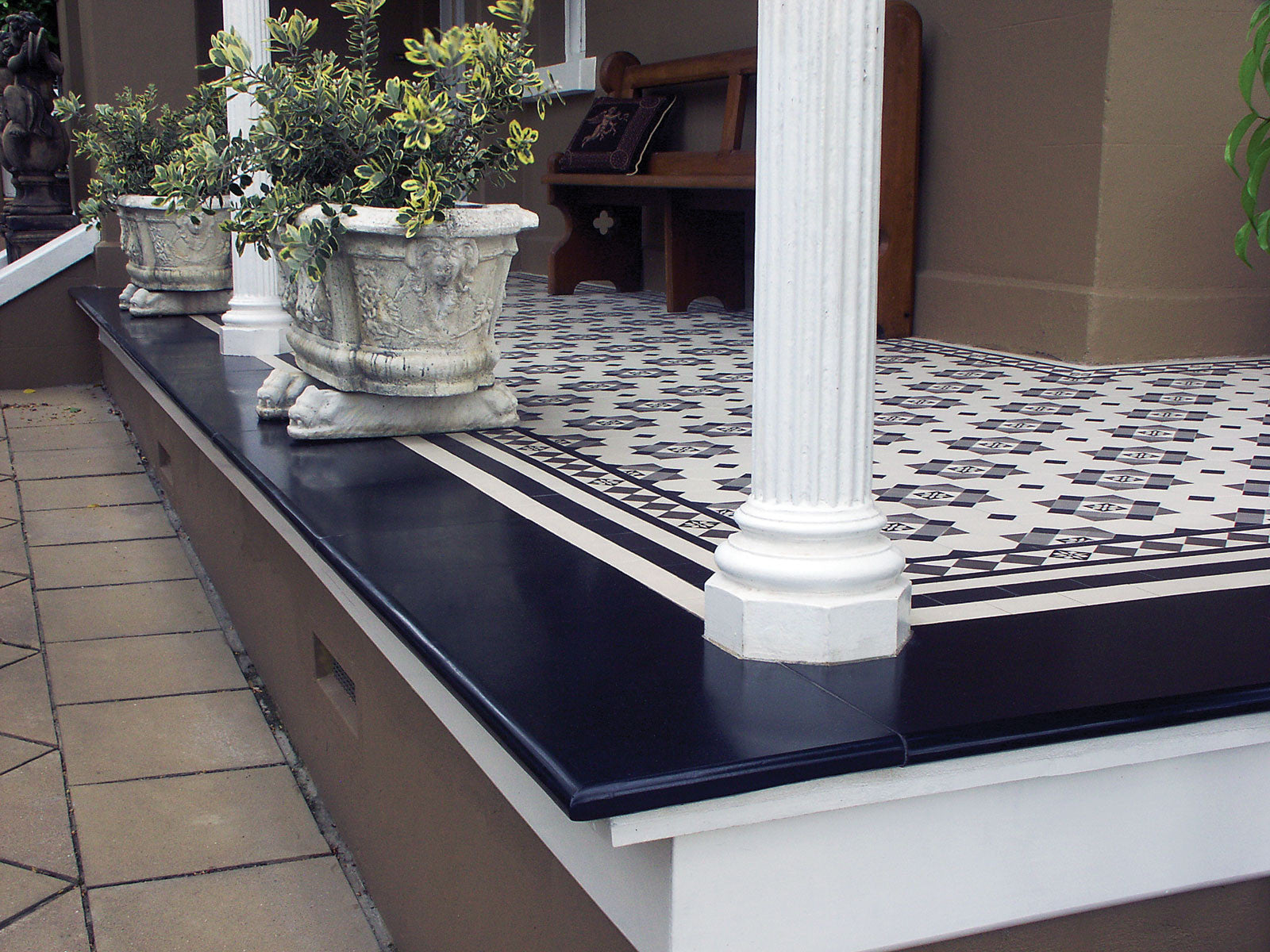 About
No traditional home looks complete without bullnosed edging on the verandah. Combined with bluestone steptreads and decorative riser tiles, the transforming effect on your home is dramatic, stylish and inviting.
Olde English Tiles Aus...
Want to talk to an expert?
We've been doing this for decades. Come into our showroom now.
Products
The best of our Bluestone Edging