Work we've completed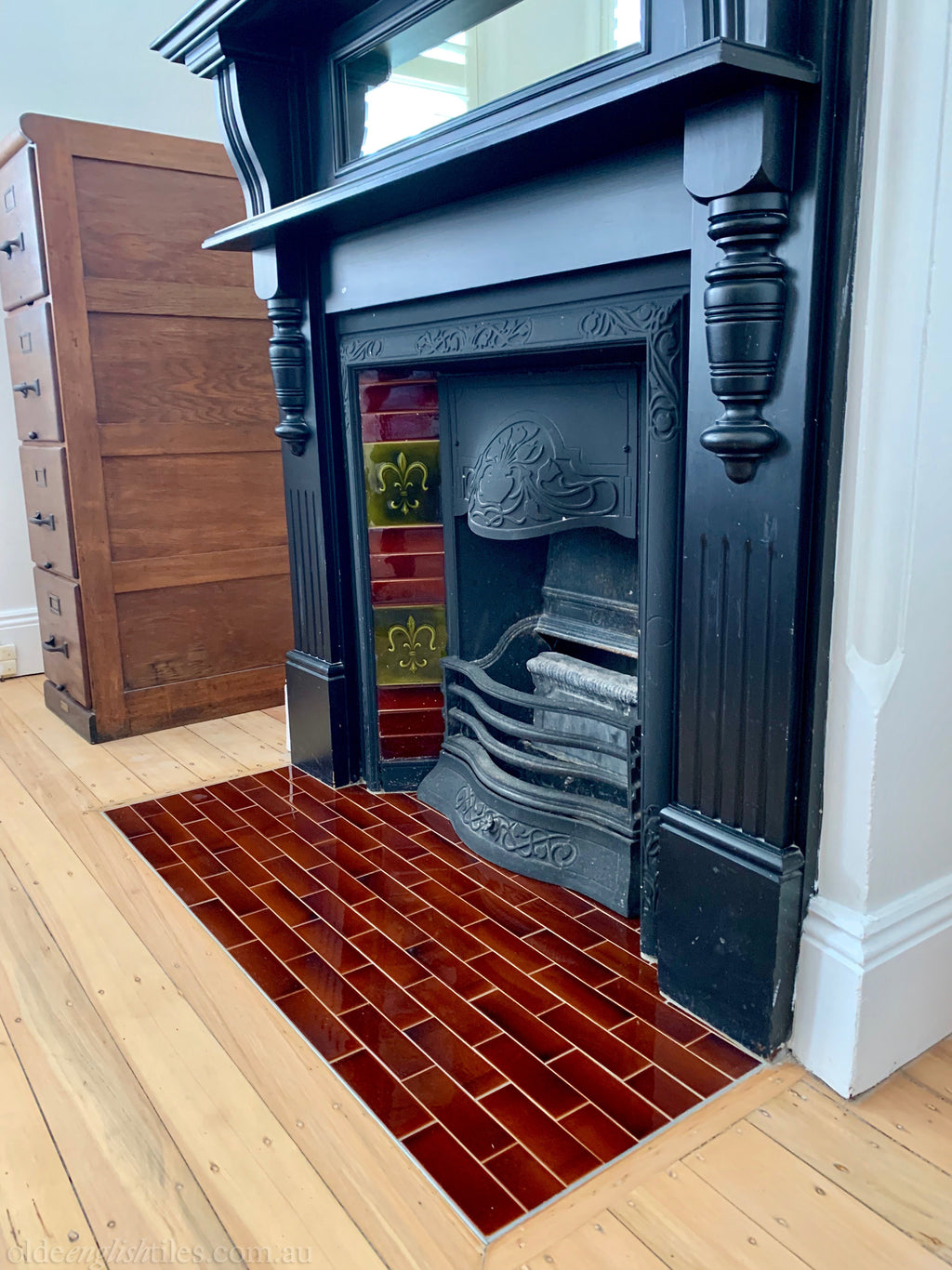 Nothing beats the feel of a warm, cozy fire during the winter months.
The Olde English range of fireplace hearth tiles combines tessellated patterns, classic vitrified mosaics and vividly coloured plain gloss tiles in two sizes - 150 x 75mm and 150 x 150mm, plus printed and embossed decorative tiles-single or multi coloured. You can even have a design hand-painted to your requirements.