Work we've completed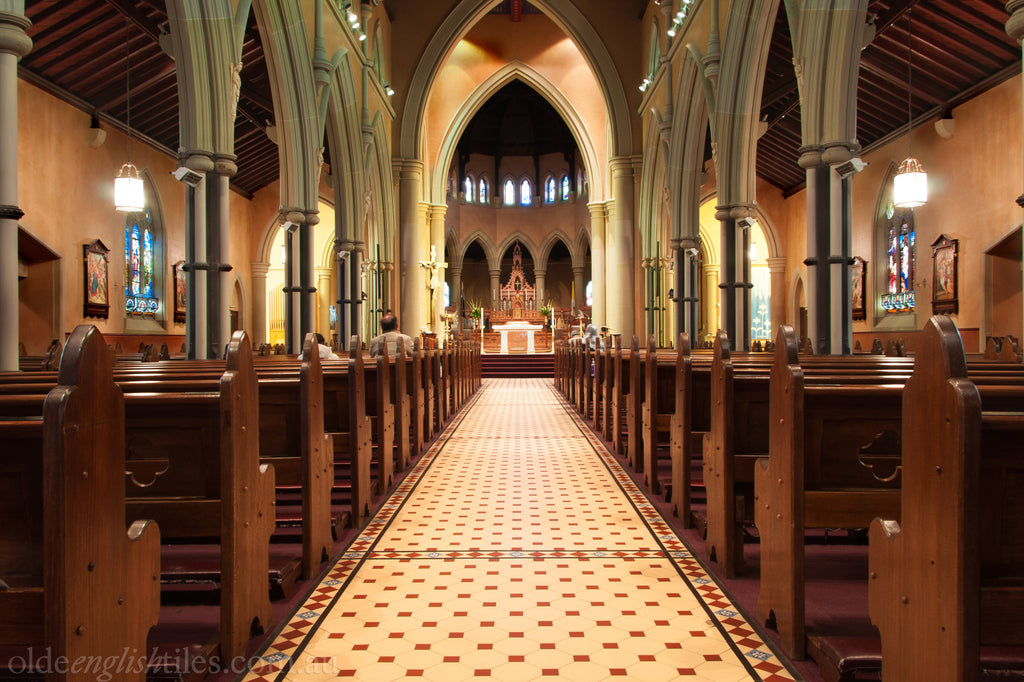 For over thirty years, Olde English Tiles Australia has been entrusted to restore and renovate churches around Australia. 
On every project, we've undertaken significant efforts to ensure that these churches have been outfitted with heritage design elements that are both authentic and representative of the heritage era the building pertains to. Our signature Tessellated Tiles collection, which are comprised of super strong, life-proof Winckelmans Tiles, are the industry choice for authentically-coloured tiles that withstand the heavy traffic conditions pertinent to church life.