tessellated
Tessellated Borders
Borders that beautifully frame our patterns.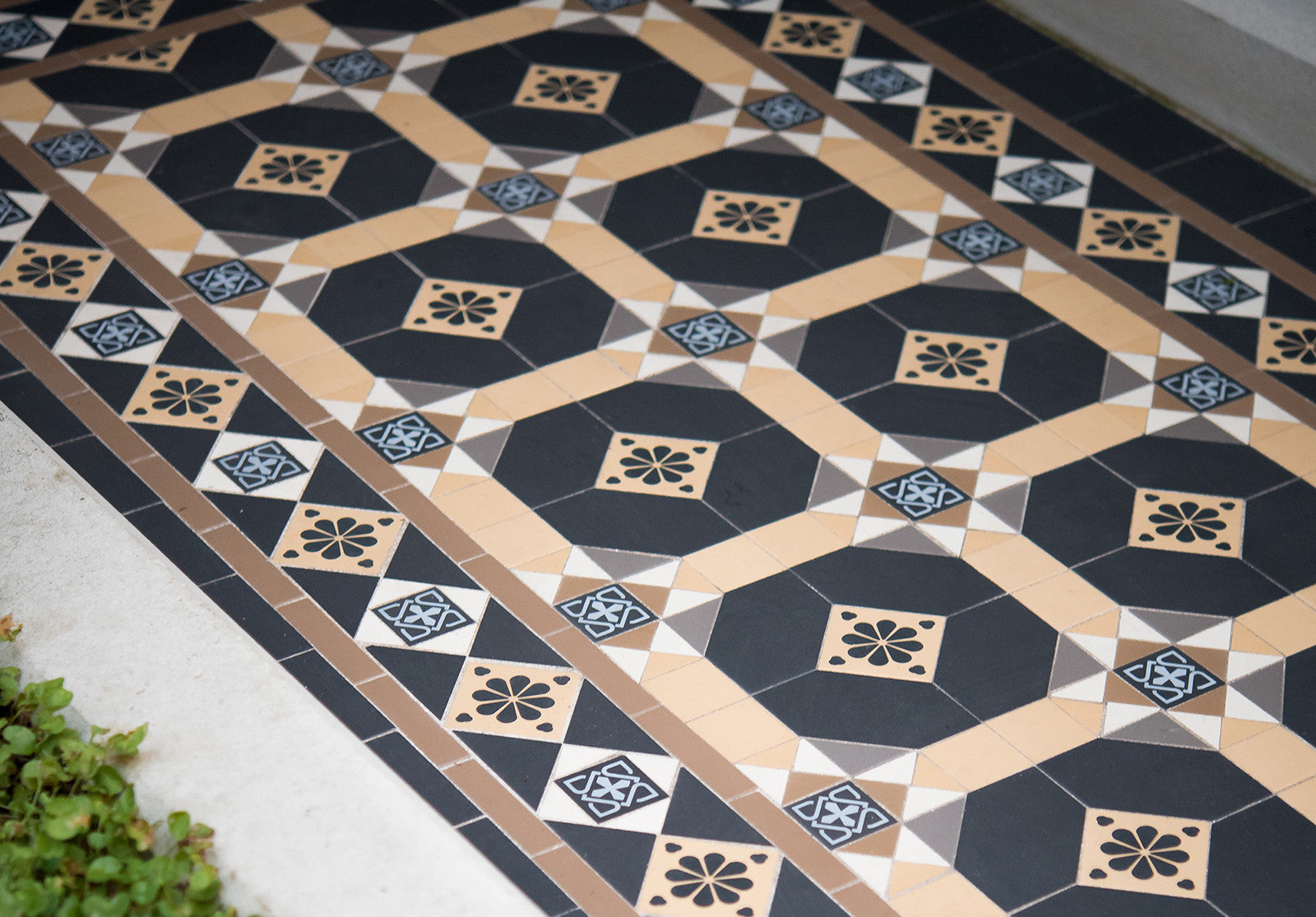 About
Olde English Tiles™ tessellated borders have been designed and refined to pair perfectly with our tessellated tile patterns. Whilst aest...
Want to talk to an expert?
We've been doing this for decades. Come into our showroom now.
Inspiration
Recent projects.
Products
The best of our Tessellated Borders
Get In Touch
We'll come out to you, assess your space and help you choose the surface of your dreams.