Mosaics
Riviera Mosaics
Rectangular mosaics inspired by the south of France.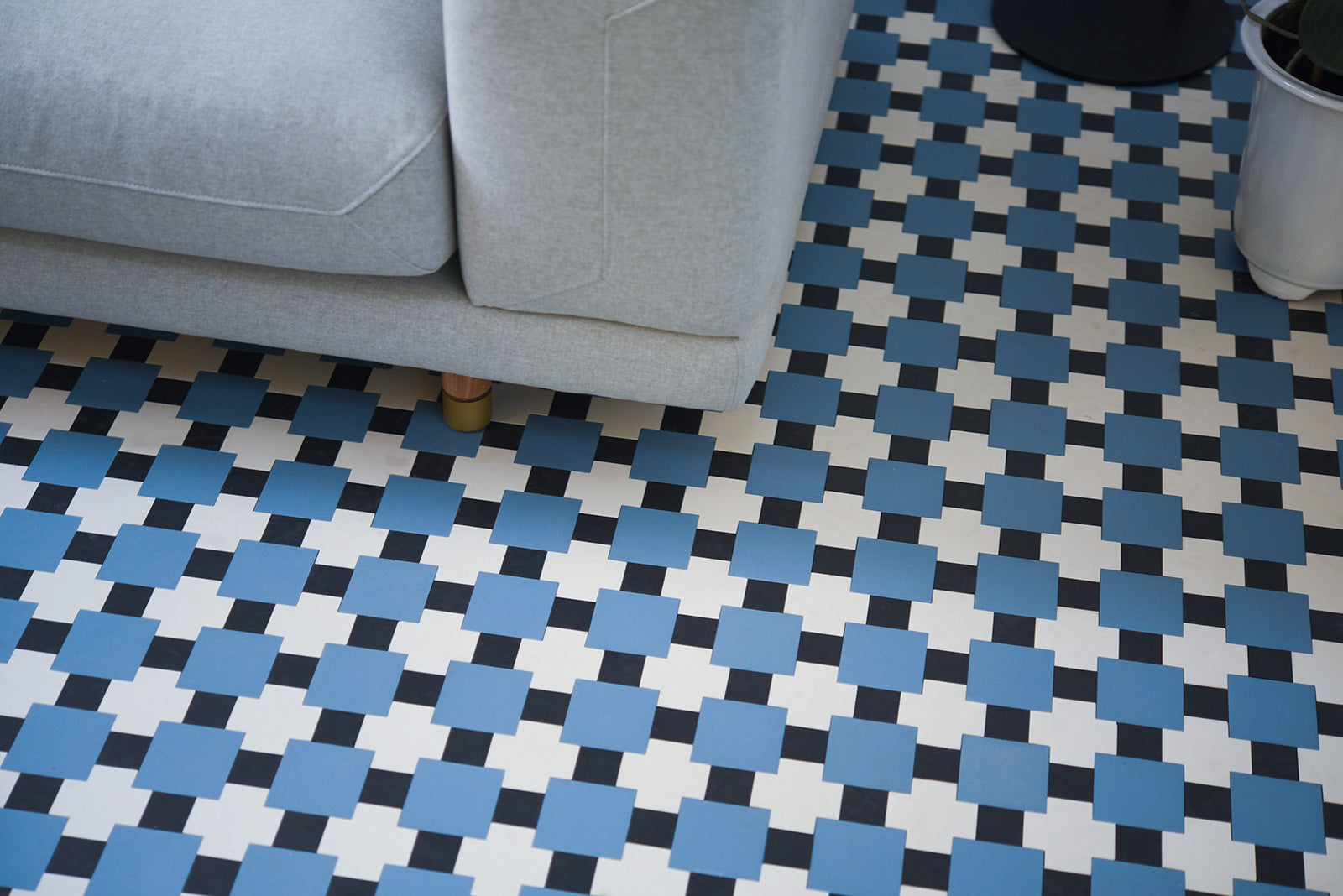 About
This collection of porcelain mosaics, manufactured by Winckelmans of France, is inspired by the colours, landscape, culture and lifestyle of the Cate d'Azur (a.k.a. the French Riviera). With one exceptio...
Want to talk to an expert?
We've been doing this for decades. Come into our showroom now.
Products
The best of our Riviera Mosaics