Tapware
Olde English
The Olde English Range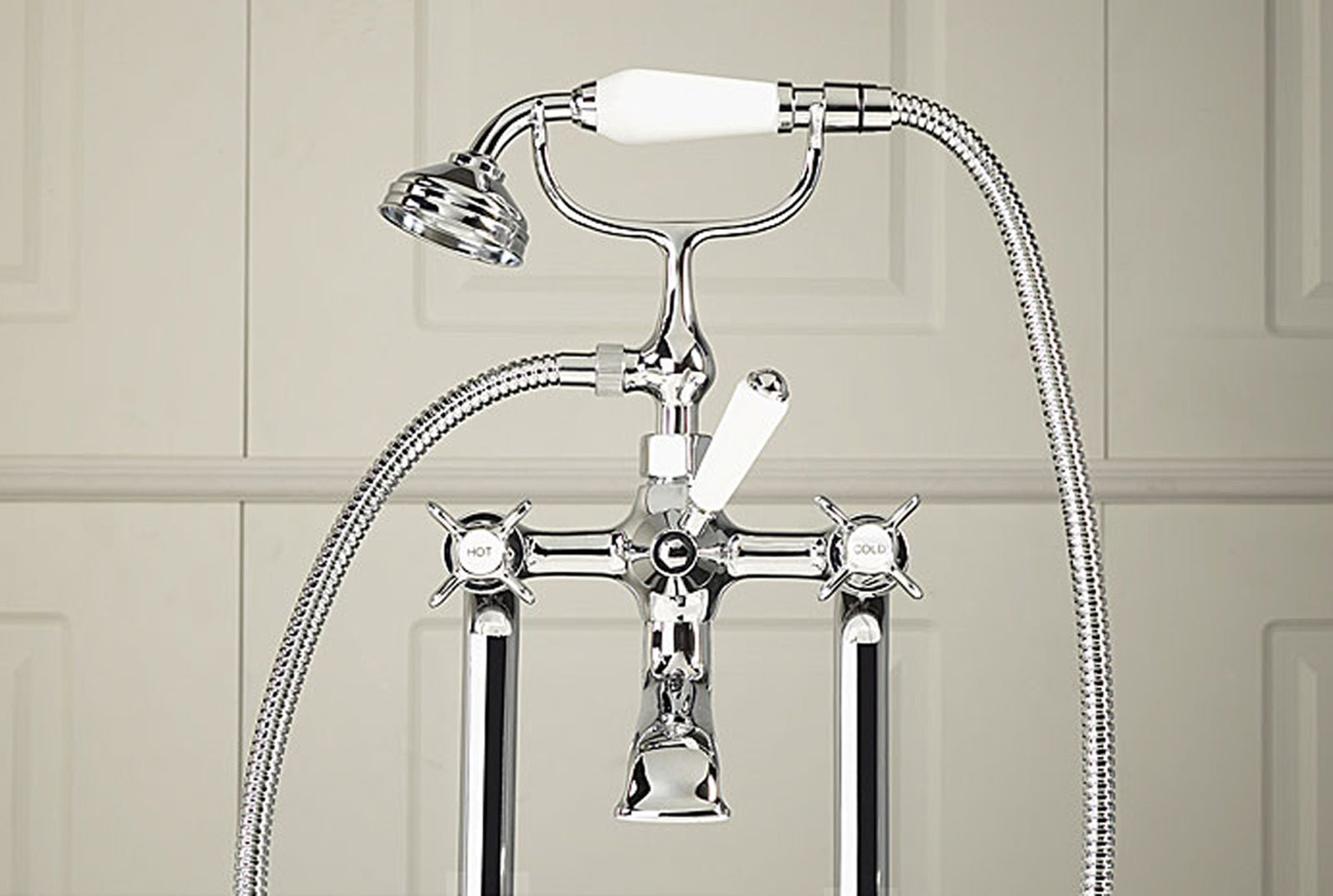 About
Reminiscent of times gone by, Olde English exudes warmth & elegance. Finishes available in Polished Chrome, Brushed Platinum, Nickel and Ultra.
Lever Options available on Classic Olde English Signature Range. Black porcelain lever, White porcelain...
Want to talk to an expert?
We've been doing this for decades. Come into our showroom now.
Products
The best of our Olde English