Hand-painted
Hand Painted Panels
Hand-painted right here in Australia.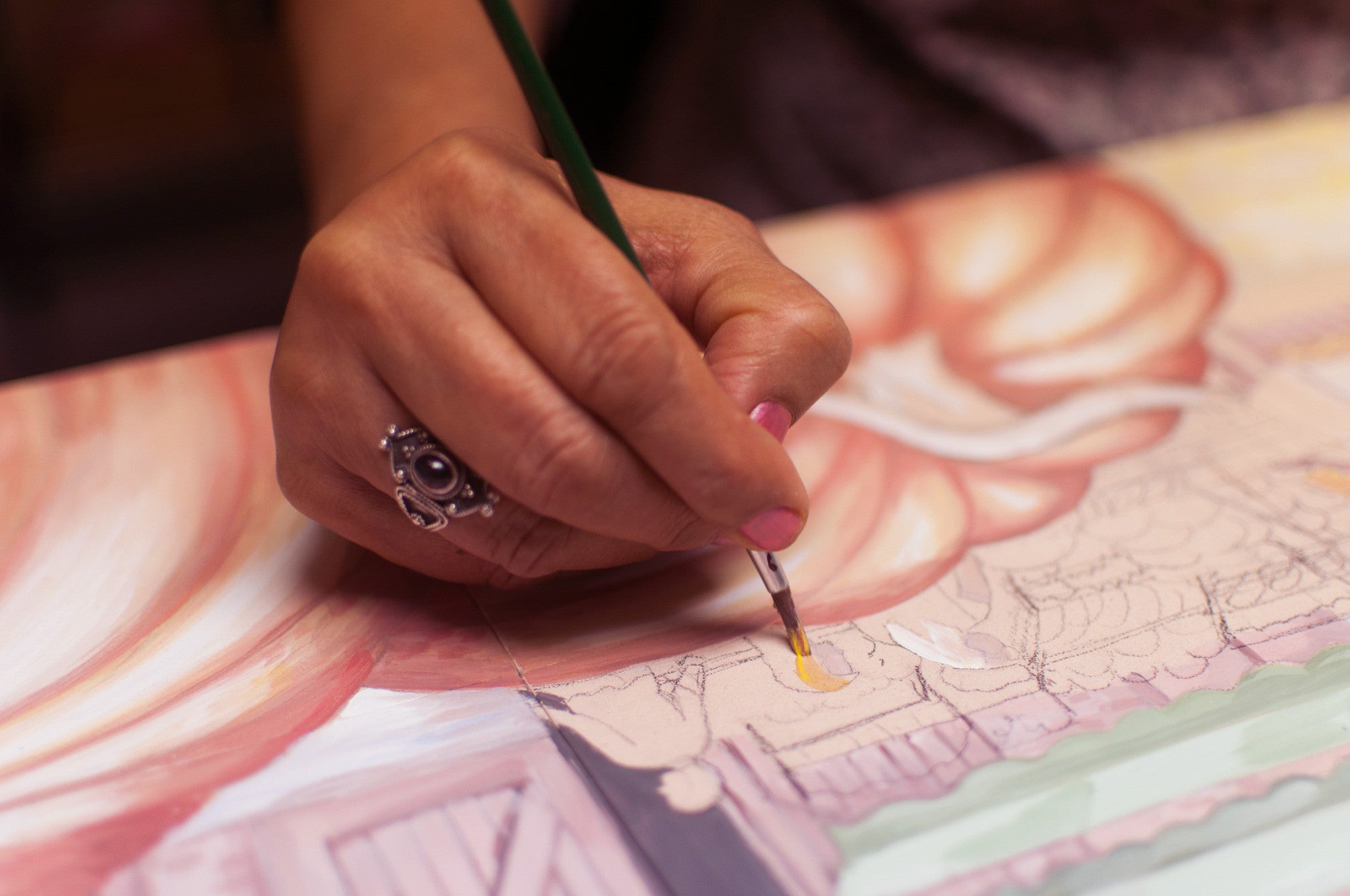 About
OETA is pleased to offer its customers our hand painted panels online from our award-winning in house artist.
These panels are offered as works of art. Ideal as Christmas or birthday gifts, or as a special feature in your home, garden or pool.
Our ha...
Want to talk to an expert?
We've been doing this for decades. Come into our showroom now.
Products
The best of our Hand Painted Panels