Tapware
Hampton
The Hampton Range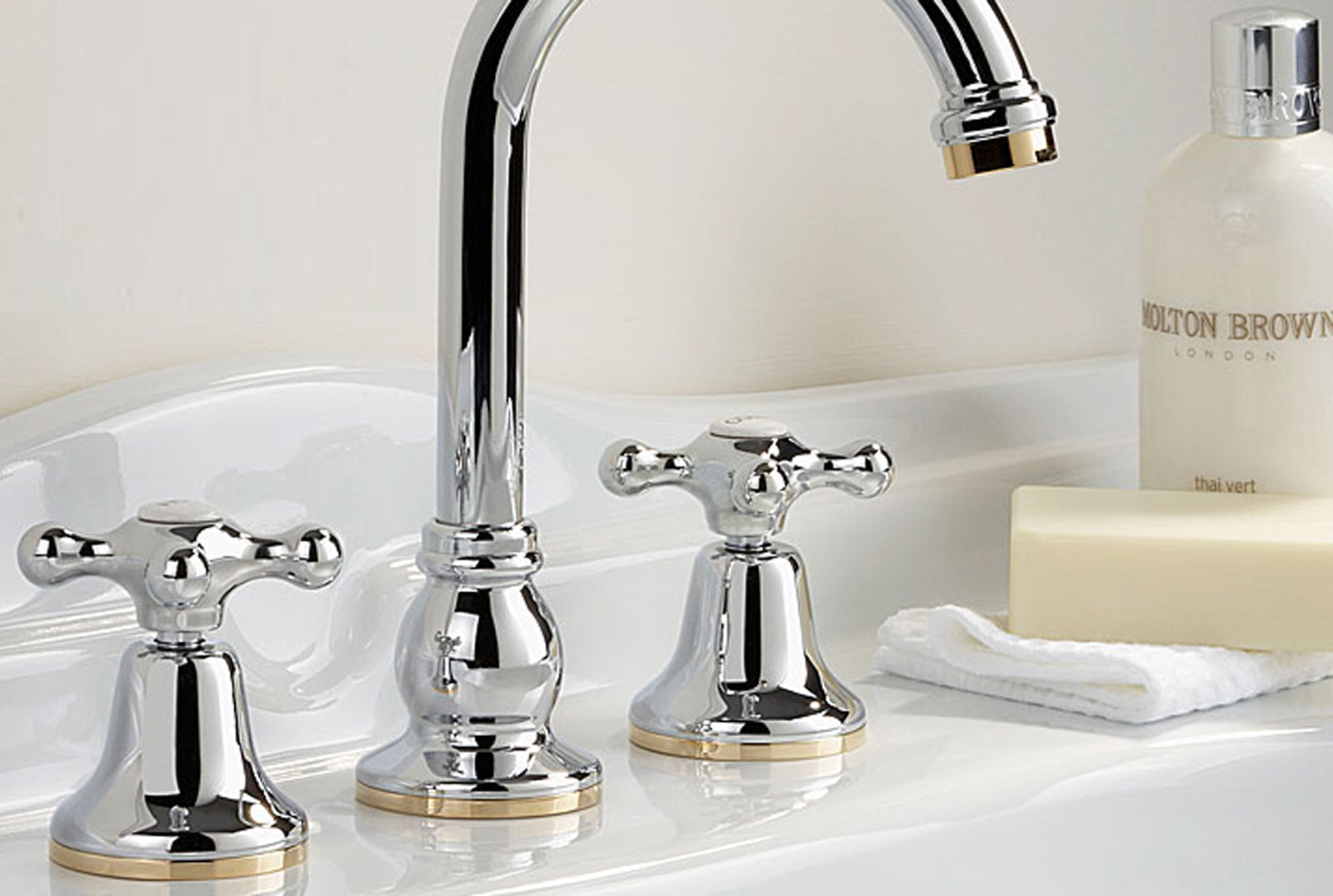 About
Timeless beauty. Revived through the personality & warmth of Hampton. Finishes available in Polished Chrome and Ultra.
Lever Options available on Classic Hampton Range. Black porcelain lever, White porcelain lever & Metal lever. S...
Want to talk to an expert?
We've been doing this for decades. Come into our showroom now.
Products
The best of our Hampton