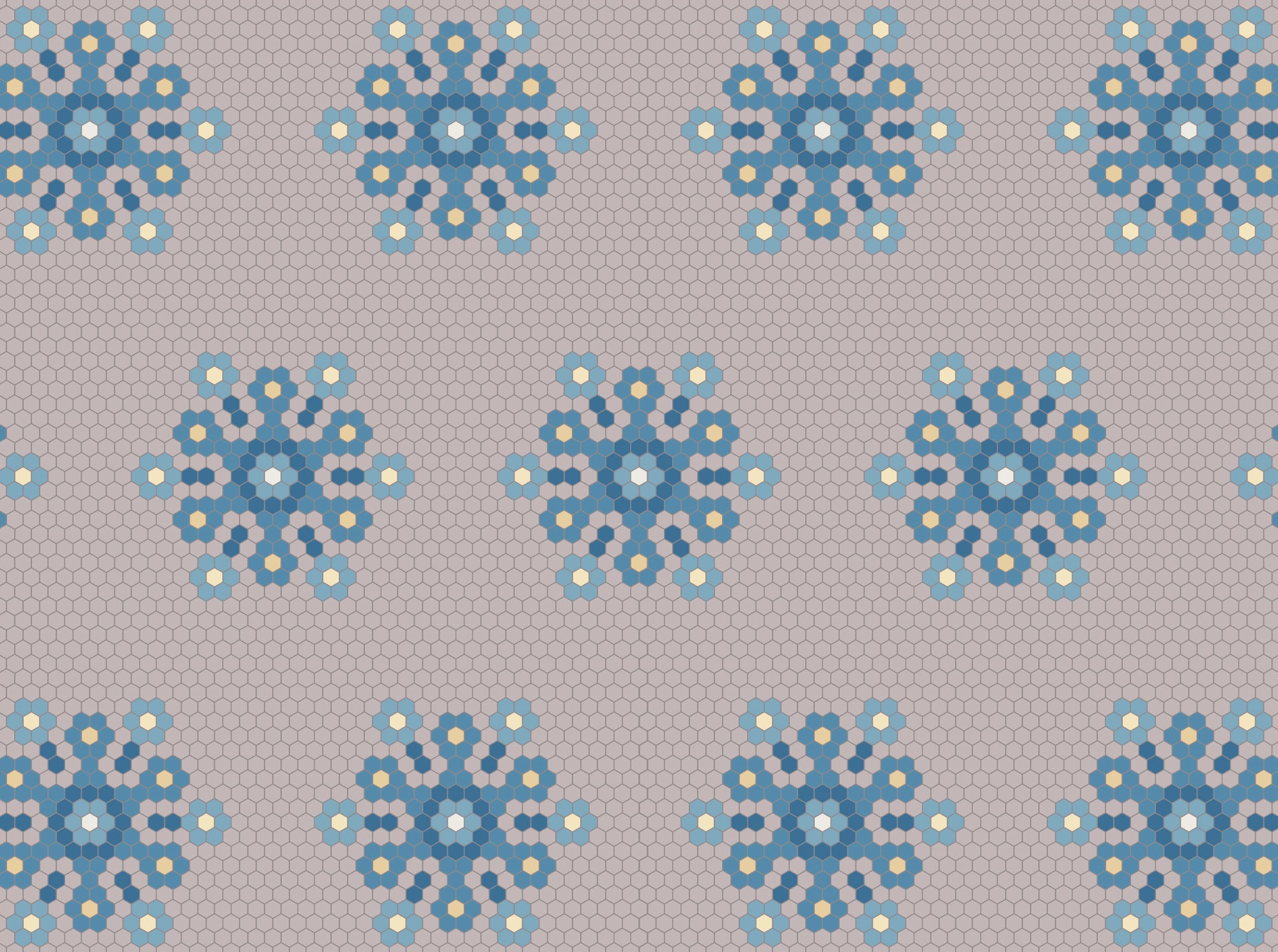 About
Olde English Tiles partnered with Sydney architect Scott Weston to produce a series of modern mosaic tile designs that enable a homeowner or specifier to work with different tile shapes (hexagon, round and square), opening up greate...
Want to talk to an expert?
We've been doing this for decades. Come into our showroom now.
Products
The best of our Designer Series Mosaic