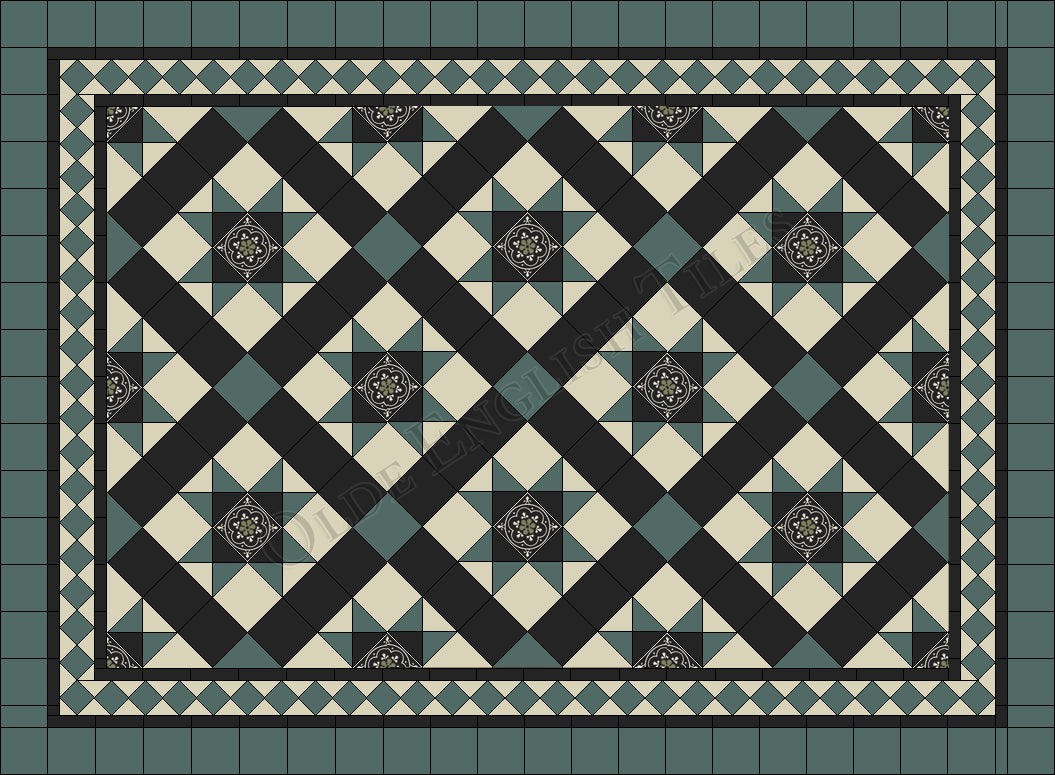 About
Olde English Tiles recently approached leading Sydney interior designer Dee Cotter to collaborate on the creation of a range of tessellated tile patterns to complement our traditional range. Dee has used our t...
Want to talk to an expert?
We've been doing this for decades. Come into our showroom now.
Products
The best of our Designer Series