Contemporary
Contemporary Tessellated Patterns
For a geometric floor with flair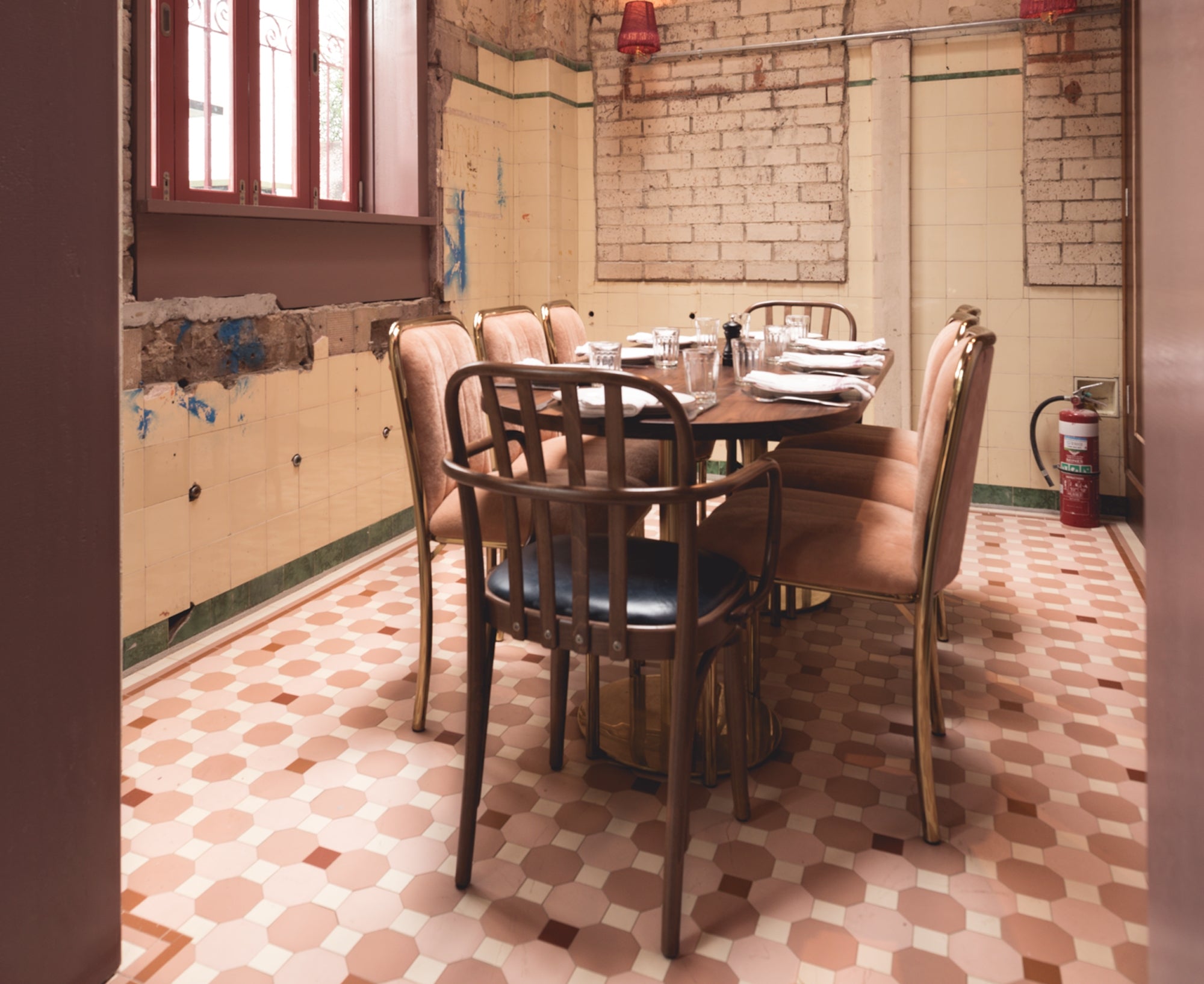 About
No longer are tessellated tiles limited to period projects. This new collection features modern geometric patterns suited for contemporary houses and commercial projects. Click on the pattern to scroll and see all four colourways. Unlike our heritage collection, y...
Want to talk to an expert?
We've been doing this for decades. Come into our showroom now.
Products
The best of our Contemporary Tessellated Patterns