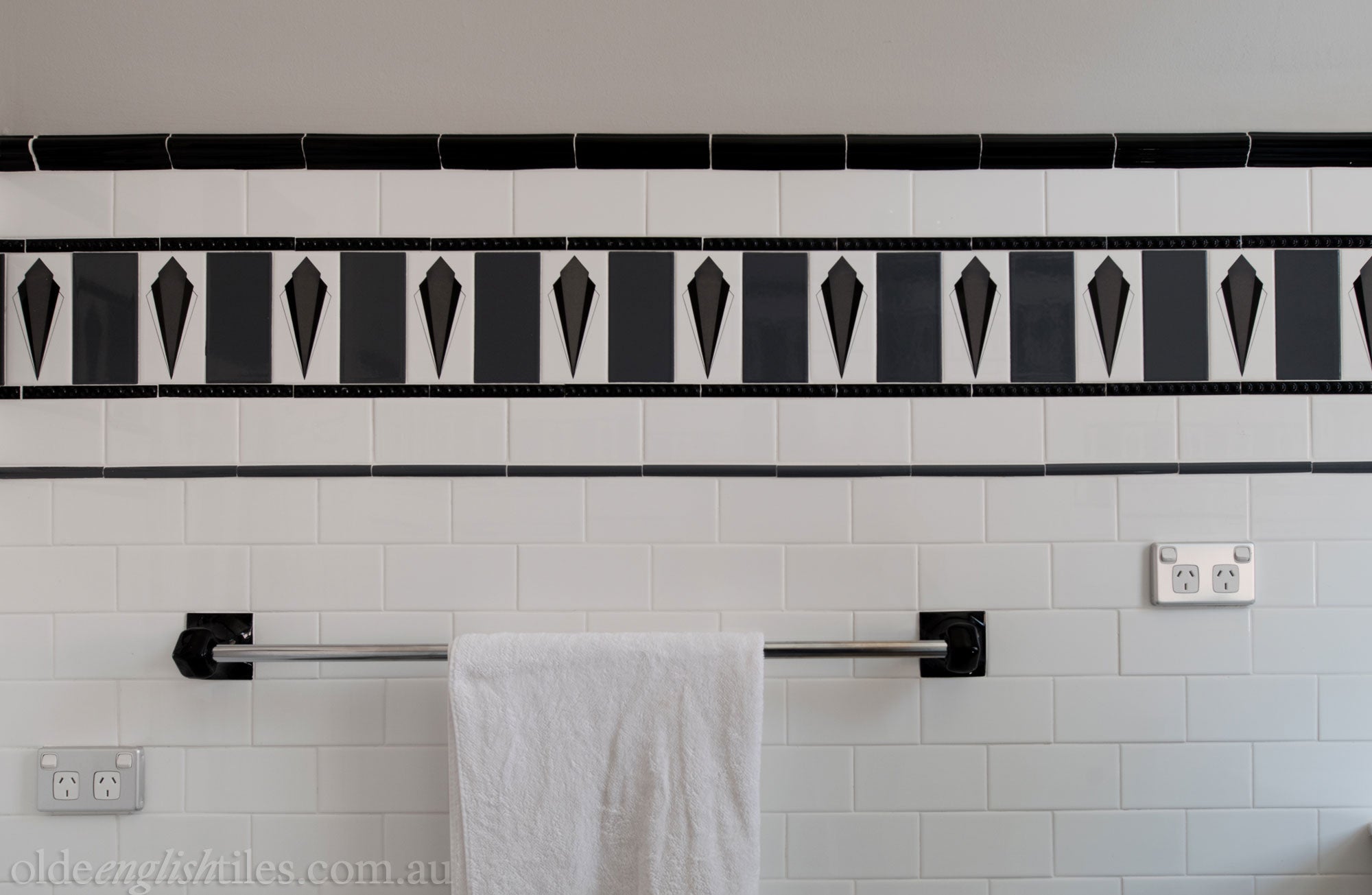 About
The stylistic influences expressed in our collection of Art Deco frieze tiles range from symbols of new scientific & technological advances to the motifs derived from recent Egyptian & Greek archaeological discoveries. The colours have been fully coordinat...
Want to talk to an expert?
We've been doing this for decades. Come into our showroom now.
Products
The best of our Art Deco Rectangle