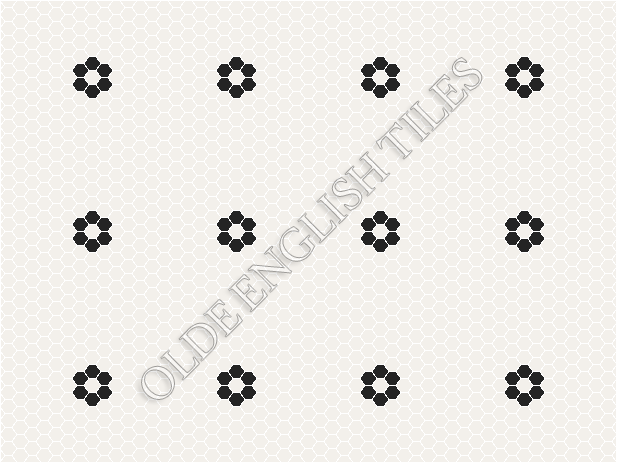 About
Mosaics became the preferred flooring for the majority of buildings, domestic and commercial, between the wars. Our mosaic ranges, including the Classic and Tapestry, capture the spirit of the age with an unmatched variety of authentic patterns a...
Want to talk to an expert?
We've been doing this for decades. Come into our showroom now.
Products
The best of our Art Deco Mosaic