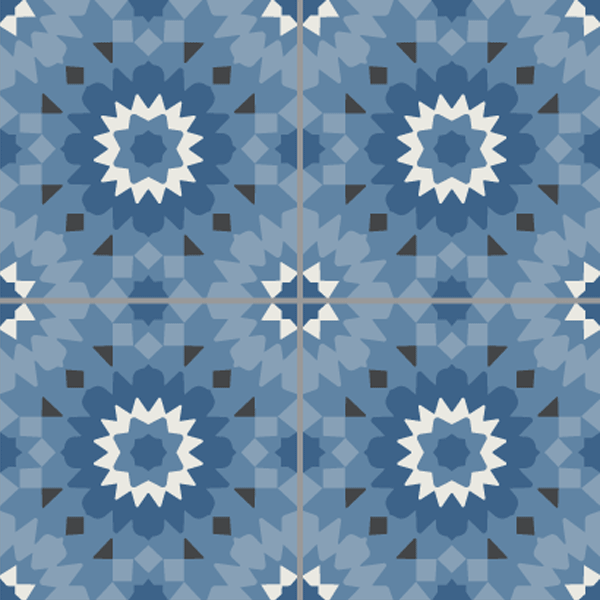 About
Everything old is new again, and encaustics are no exception. Our range of Art Deco encaustics is manufactured by the French company Winckelmans, one of the pioneers of this type of product. All the patterns in this range are authentic, sourced from the company's ...
Want to talk to an expert?
We've been doing this for decades. Come into our showroom now.
Products
The best of our Art Deco Encaustics