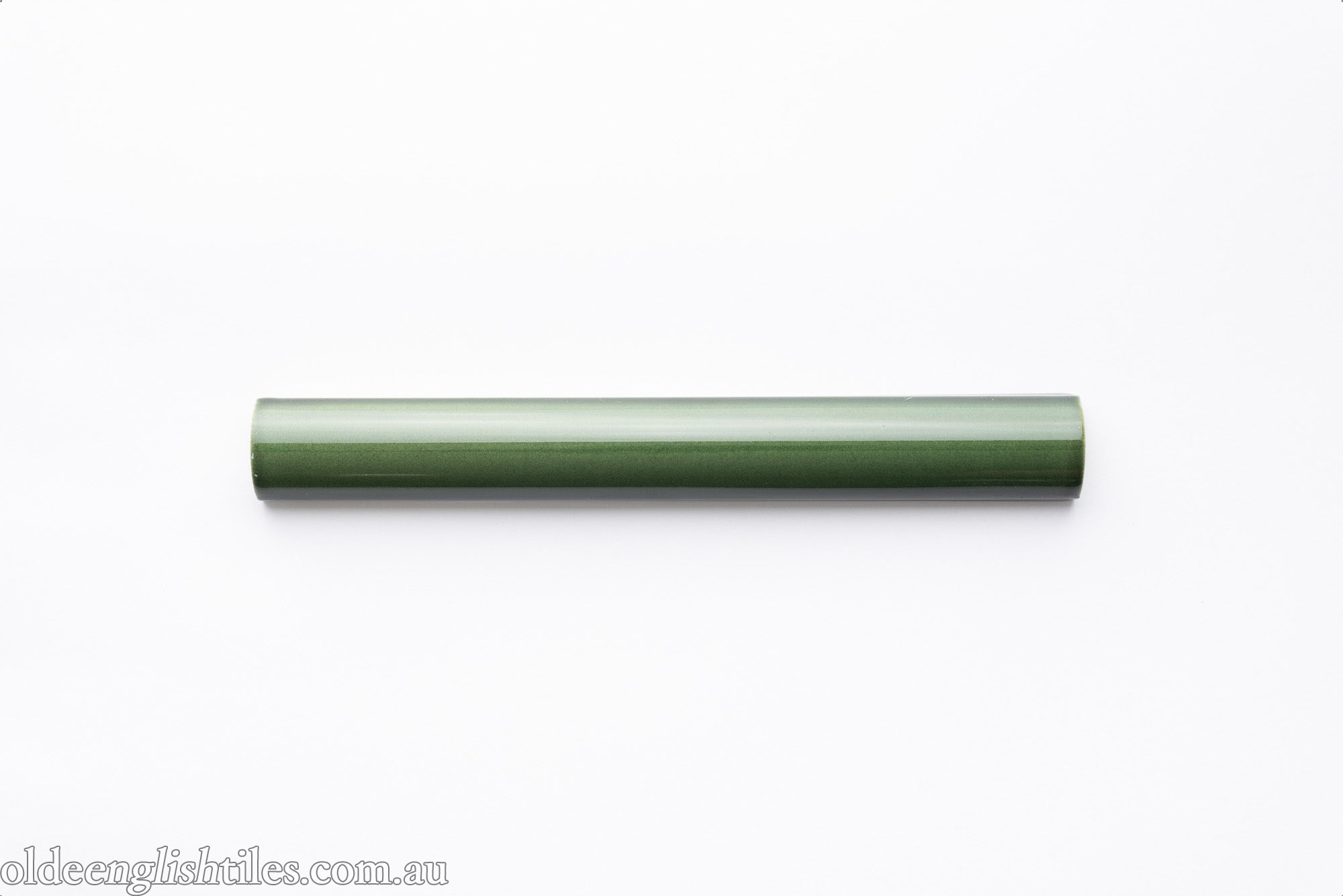 About
A large range of decorative & listello-style, these strips are ideal either as single decor accents or in conjunction with patterned frieze tiles (printed or embossed). The 200mm length is a more contemporary size, but can be used wherever decor accents are requi...
Want to talk to an expert?
We've been doing this for decades. Come into our showroom now.
Products
The best of our 200mm Strips