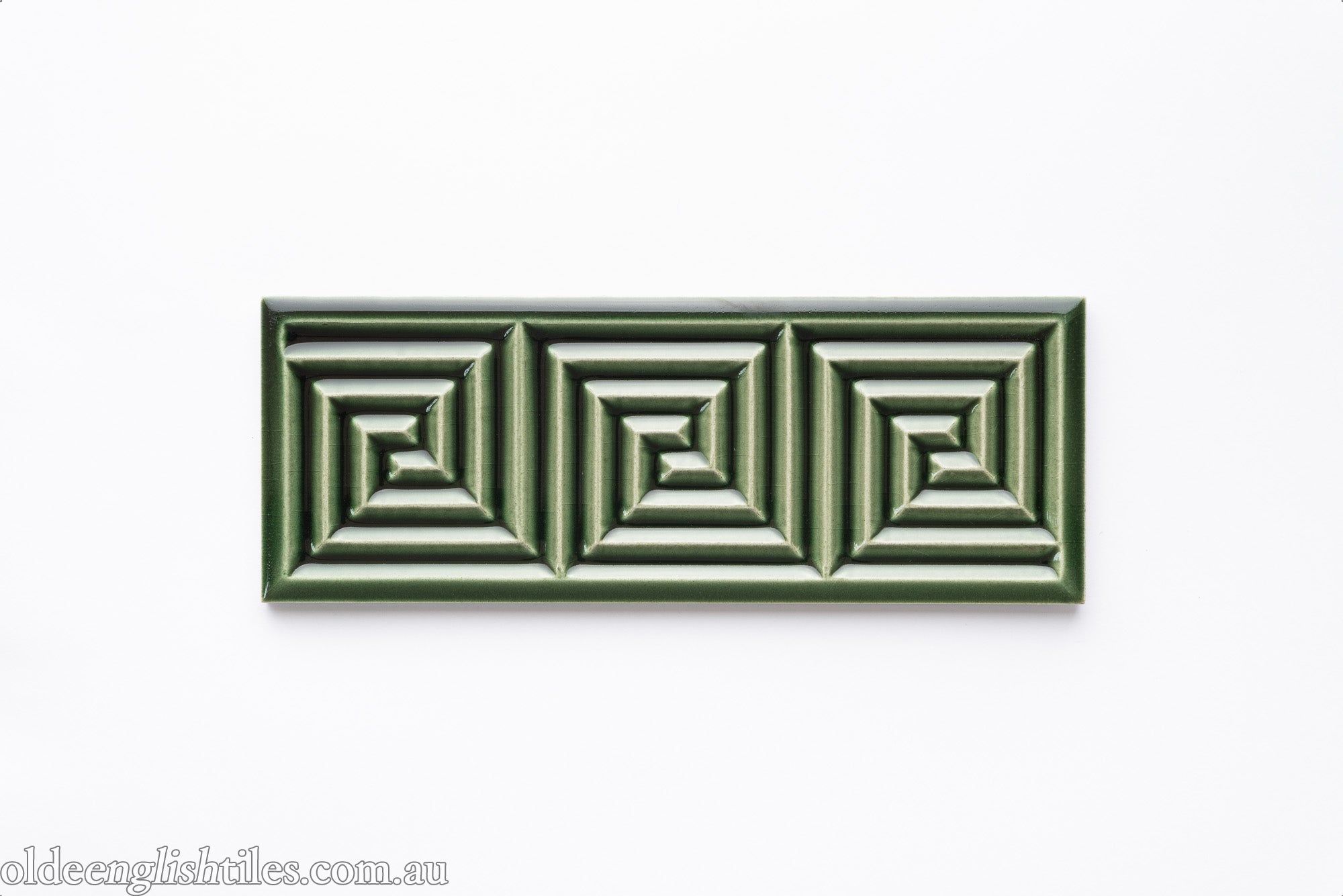 About
Our range of geometric & floral embossed tiles allows you to effortlessly blend period and contemporary styling elements to achieve an on-trend interpretation of traditional architecture. Today's popular large format rectified wall tiles are transformed by combin...
Want to talk to an expert?
We've been doing this for decades. Come into our showroom now.
Products
The best of our 200mm Embossed