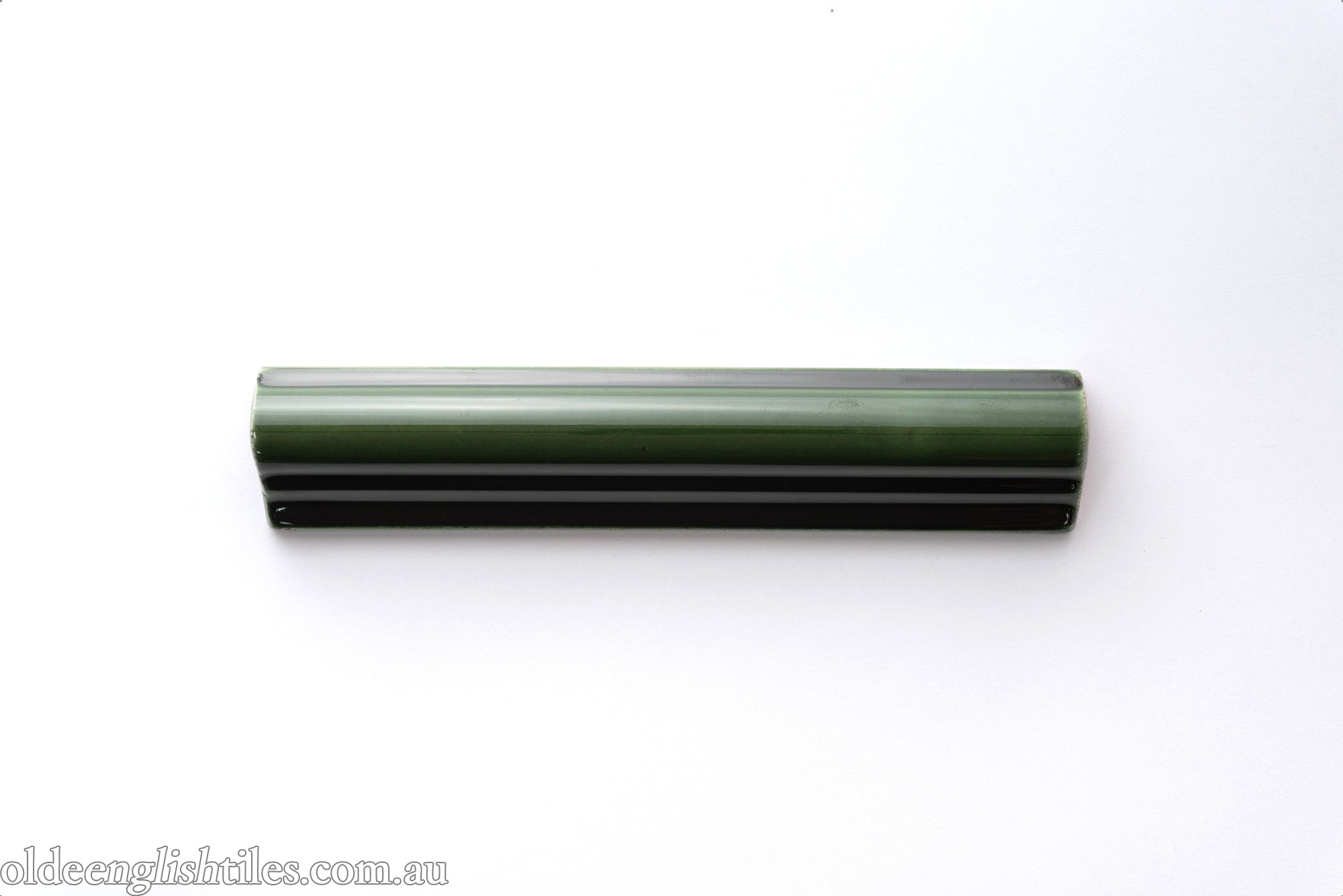 About
Capping: With the increased popularity of subway tiles and sophisticated rustic styles like the Hamptons-look, capping tiles have made a comeback. Our 200mm capping tiles are available in a variety of profiles - t...
Want to talk to an expert?
We've been doing this for decades. Come into our showroom now.
Products
The best of our 200mm Capping & Coving