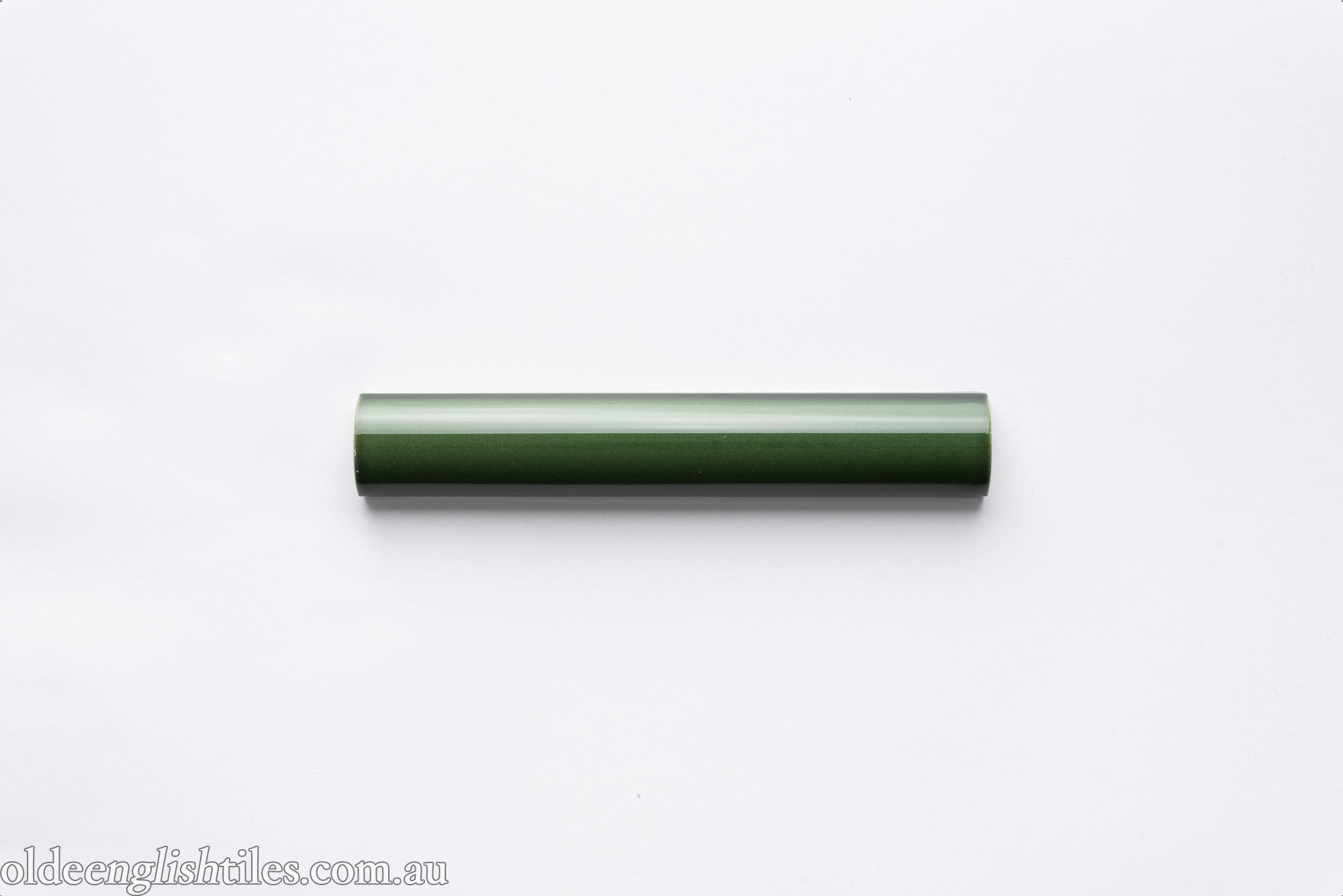 About
Our large range of strips - listello style & decorative - are suitable as accents in combination with our printed tiles, embossed patterns or as single decorative highlights. Renovating a Victorian cottage, an Art Deco pub, or a contemporary styled cafe? There ar...
Want to talk to an expert?
We've been doing this for decades. Come into our showroom now.
Products
The best of our 150mm Strips