150mm Capping, Coving & Round Edge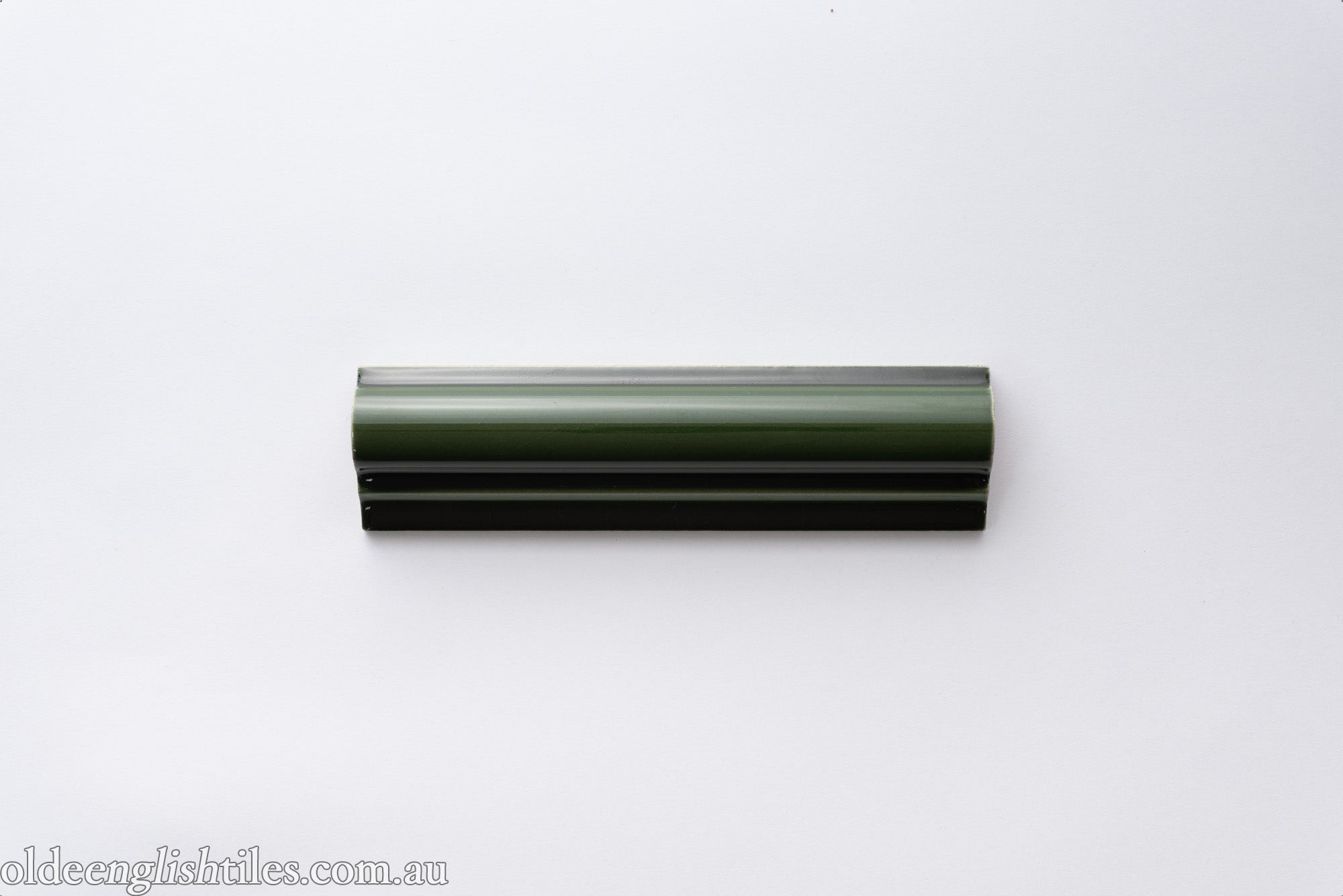 About
Capping: Capping tiles are key feature of period bathrooms and popular for the commercial facades. They add character to a tiled wall as well as being practical.
Want to talk to an expert? We've been doing this for decades. Come into our showroom now.
Products
The best of our 150mm Capping, Coving & Round Edge

Inspired? Let's chat.
Get In Touch
We'll come out to you, assess your space and help you choose the surface of your dreams.